Building the capabilities of rural women farmers  with the right experience and skills, training and Improving the knowledge base and ongoing learning through peer-to-peer training and storytelling.
"There are many riches found in working with the soil.."
– Sylvia Banda- African Agriculture products processor
WWFA provides advice, information, and other support services to farmers to enable them to improve the productivity of their crop and animal production and thereby their farm and non-farm incomes.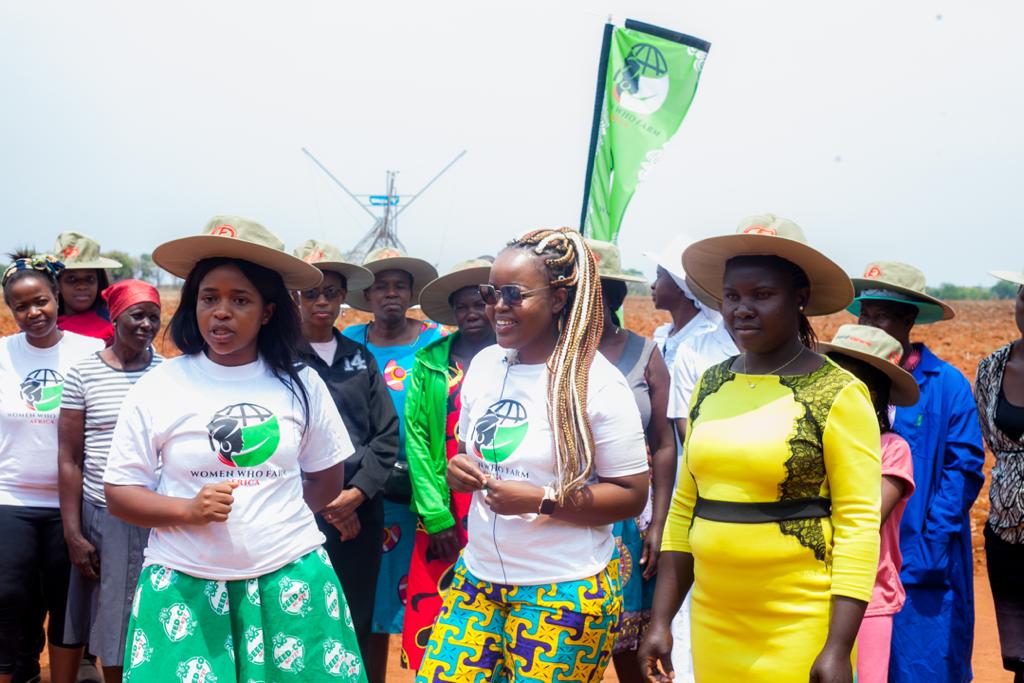 Access to

agricultural technologies:
Providing an enabling environment where rural women farmers can have access to input such as improved seeds, Fertilizers, mechanization technology, and training on better usage to maximize output.
Better access to domestic and international markets allows smallholder farmers to sell their products with better quality and at higher prices. This in turn encourages farmers to invest in their businesses and increase the quantity, quality, and diversity of the goods they produce.